posted on 05 Aug 2012 13:08 by 7daysinaustin
Finally the saddest day of my joyful journey, I had to leave amazing Austin.
Kelly made me precious breakfast again. I had Amrican breakfast.
That was a good thing to lure me to come back to lovely America again.
And Kelly's birthday cake was done by Chef Janet.
I still had fun seeing Lorena again and say goodbye. But I didn't get a chance to say goodbye to brilliant Brandi. Sad.
Over all, the last day didn't pass me that bad.
No gloomy scenes happened.
I guess becuase of the hope, the power of adventurous soul of traveling I have, and the possibility of coming back to hug my precious Austin again with love.
As long as you're still breathing, nothing is impossible.
The possibility of everything is just right in front of you.
Sometimes, the dream can be so far away ro reach
Just keep running, run to banish the distance.
One day you'll be running throught raising your arms in the air.
One day I definitely will be back to Austin.
After the last breakfast, I packed my two large suitcases, and left Austin.
I had to go to Houston to fly to Atlanta to catch my flight from America to South Korea to travel for five more days before I go back to my beloved Thailand.
I appreciate every where on earth I visit,
every cloud I fly through,
and every breath I take during my journey.
Grace Coddington, a former model and the creative director of American Vogue magazine, said that when she travels by car, she doesn't take a nap. She keeps her eyes open to see things outside the car and learn.
An excellent example of amazing appreciation of traveling.
Seeing people and things on the sideways while you're riding in the car is wonderful.
It never bores me, except when I am really really tired or lack of sleep.
Beyond that, I look outside the window,
appreciate what I see,
think along,
get some ideas,
and thank life.
Thanks Kelly, Brandi, Lorena, and everyone for full-filling my trip and for making it unforgetable.
Thanks my mother for love and all the supports.
And thank myself for having my own thoughts and my goal of taking my soul to see the world as much as possible to make my life worth it.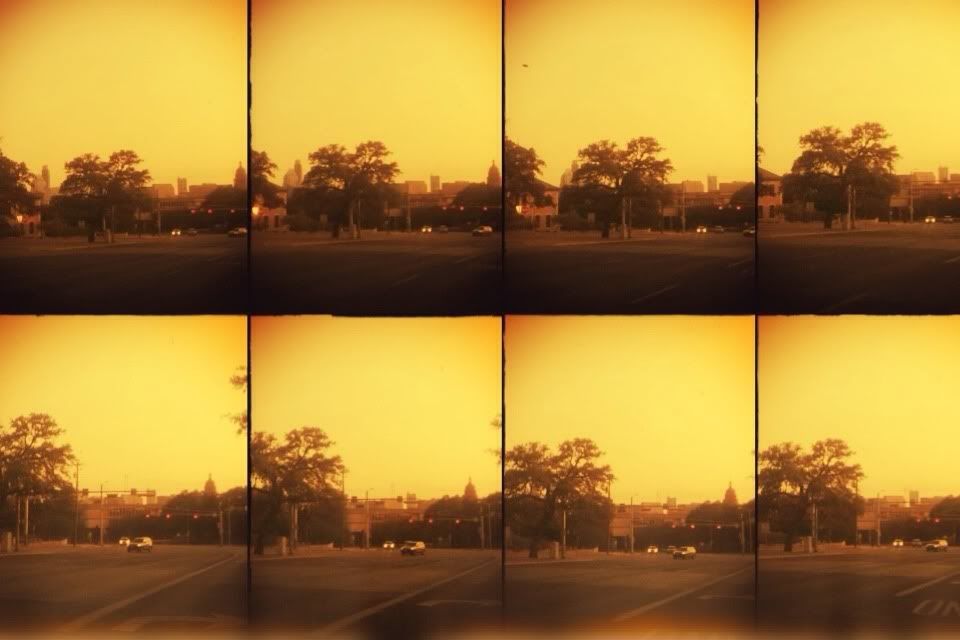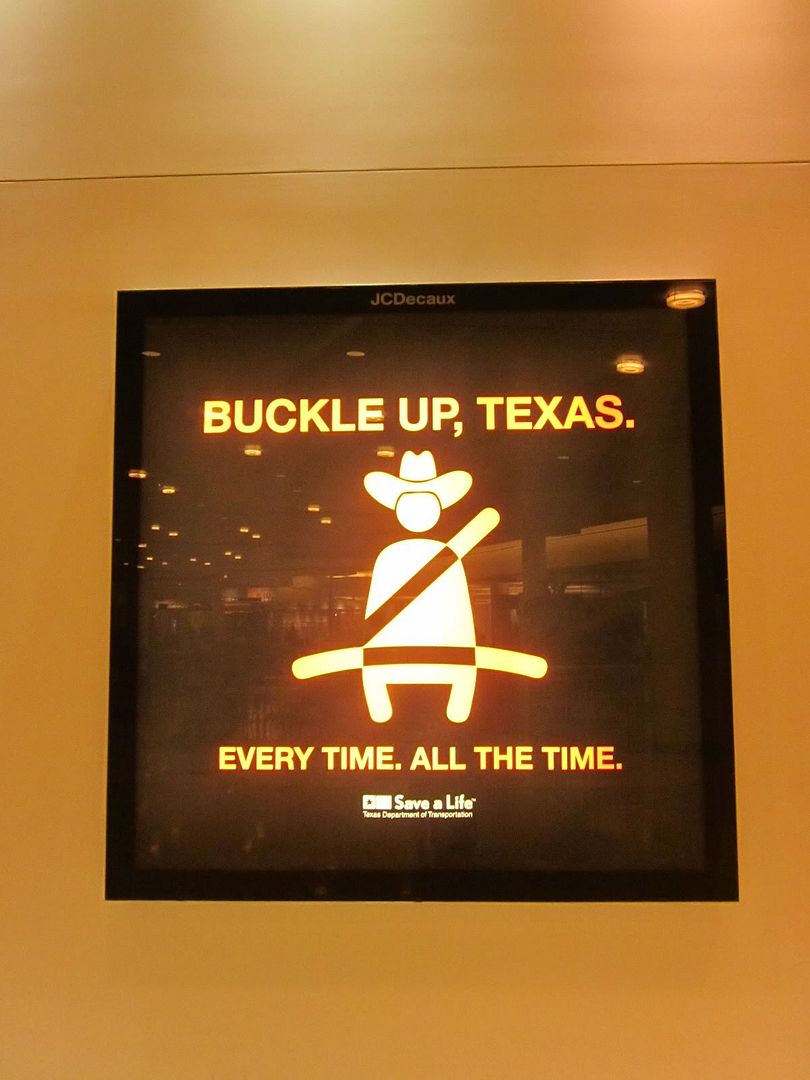 I fucking miss you, Austin!